San Diego has plenty of excitement and entertainment for both visitors and locals. Whether you are here to explore the Gaslamp District, go shopping, or enjoy the active nightlife, you will need a place to stay. San Diego is also the perfect place for new couples, families, and free spirited individuals looking for new homes. Here you can read about the best places to stay in San Diego.
Downtown San Diego, also known as Centre city, is San Diego County's cultural, financial, and business district. Downtown San Diego has a great nightlife as it is full of nightclubs, sports bars, live music venues, and much more. Some of the best hotels in San Diego are located here as well, such as the highly rated Embassy Suites San Diego Bay, Hilton San Diego Bayfront, and Sommerset Suite Hotel.
Also located in downtown is the Gaslamp District, the city's historic and entertainment center. Visitors will not want to miss out on the "Another Side of San Diego" tour, eating at ethnic restaurants, shopping at boutiques, or attending street festivals. Nearby are some of the most luxurious, conveniently located, and best hotels in San Diego, including The Keating Hotel, Hard Rock Hotel, The Sofia Hotel, and Gaslamp Plaza Suites.
For those who are considering moving to San Diego, the city is a great place to start a new life. San Diego has a strong education system, encompassing over 200 primary and secondary schools as well as colleges and universities, most notably the University of California in San Diego. Homes, condos, and townhouses for sale are available in every community of the city, such as Coronado, La Jolla, Oceanside, and Mira Mesa.
There are also plenty of apartments in San Diego. Whether you are looking to live in the suburbs or close to the downtown area, apartments in San Diego are available for rent or sale. Some of the best places to stay in San Diego are in its homes and apartments because they are close to schools, restaurants, theaters, beaches, and allow people a taste of both suburban and city life.
Comments
Related Posts in San Diego Travel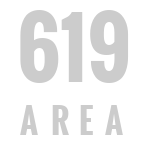 Summer Activities in San Diego, CA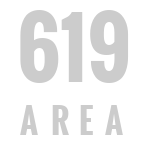 Family Attractions in San Diego, CA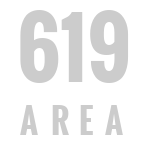 The Best Places to Stay in San Diego, CA