Best of live music and concerts! Rock, country, EDM, pop music and more!
Find Live Music in San Diego
San Diego Live Music Events
Kate Wolf Music Festival 2019
on Thursday, 27 Jun, 11:00 AM
at
Black Oak Ranch
Find Tickets
MORE THAN 40 ACTS ON 5 STAGES Booker T's Stax Revue John Hiatt Ruthie Foster Jim Messina Las Cafeteras California Honeydrops Old Blind Dogs Ace of Cups Poor Man's Whiskey Rainbow Girls Singing Out Tour w/Crys Matthews, Heather Mae, JJ Jones, Joe Stevens
SILENT PARTY SAN DIEGO HARD ROCK HOTEL "TRAP, CARIBBEAN & TWERK EDITION" EDITION
on Friday, 28 Jun, 9:30 PM
at
Hard Rock Hotel San Diego (BAR 207, MAIN FLOOR)
Find Tickets
Welcome to Silent Party San Diego inside HARD ROCK HOTEL 207 SD BAR!  Secure your tickets fast. This event will sell out! Millennium Age Silent Party: The Concept: It's your typical party…with no speakers or amps. Instead, attendees don wireless headphones and turn the
3rd Annual San Diego Smooth Jazz Festival Friday Kickoff!
on Friday, 28 Jun, 10:00 PM
at
Hornblower Cruise
Find Tickets
Join us Friday night, June 28, 2019 as we kickoff the weekend for the 3rd Annual San Diego Smooth Jazz Festival on the Hornblower Inspiration!
3rd Annual San Diego Smooth Jazz Festival - Saturday
on Saturday, 29 Jun, 4:00 PM
at
Embarcadero Marina Park North
Find Tickets
3 Day Smooth Jazz Festival in Beautiful Downtown San Diego - Hosted by Eric Darius
Limited Free Entry • Night Swim Pool Party x Eventvibe @ the Hard Rock
Eventvibe invites you to join us for the Season Opener of Night Swim! Spend a warm Summer Night @ San Diego's only "Night Life x Pool Party
Sundais Dayparty at El Chingon Free Guestlist - 6/30/2019
Get on the free guestlist for Sundais Dayparty at El Chingon San Diego on Sunday 6/30/2019!Use the free Discotech App to sign up for guestlist, buy tickets, or book table service at El Chingon + other clubs in San Diego. Guestlist Details: Free admission all day - menti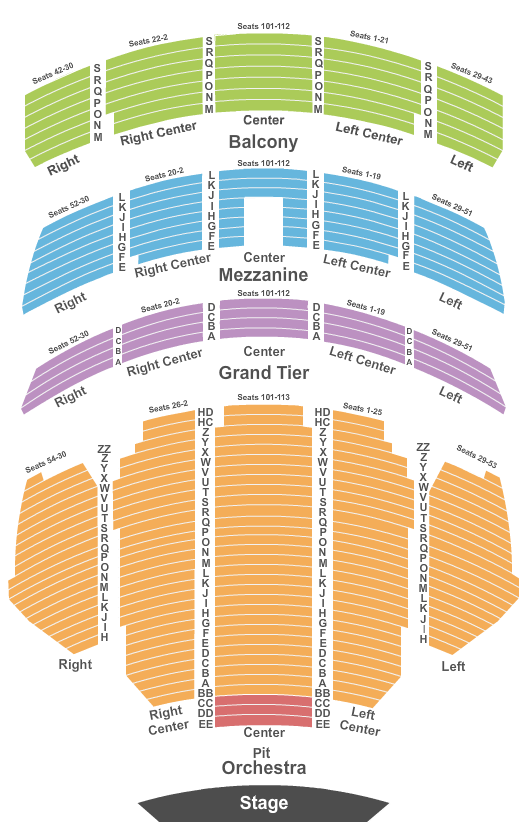 David Gray
San Diego Live Music News & Articles