Located along the coast of Southern California, San Diego is a vacationer's delight. Miles of beaches, recreation on land or sea, a medley of shops to browse in Downtown San Diego, theme parks, San Diego events and various other family activities are some of the many things to do in San Diego.
Torrey Pines State Beach is a fun place for kids of all ages. Swimming, shell hunting and sandcastle building are all fun family activities. Surfers can ride the 3-footers here or head to the north side of the beach for 6-8 foot waves. Hang-gliding, one of the popular San Diego attractions, can often be seen at this beach.
World-famous family attractions in San Diego include Sea World and the San Diego Zoo, both places popular with kids from 2 – 92. Sea World has shows, rides and exhibits to thrill all. Enjoy the Shamu Show: Believe, ride Shipwreck Rapids and feed dolphins at Rocky Point Preserve. With many shows, a variety of rides and a potpourri of exhibits to choose from a day at Sea World goes by too fast.
The San Diego Zoo is probably one of the top family attractions in San Diego. Arrive early because, with more than 4,000 animals, there is a lot to see. The zoo is divided into the following sections: Polar Rim, Panda Canyon, Asian Passage, Elephant Odyssey, Lost Forest, Urban Jungle, Discovery Outpost, Africa Rocks and Outback. Other family activities include meeting animals up close, special tours and Safari Park to visit.
Shopping in Downtown San Diego is considered a recreation all on its own because of the diversity of shops. Whether you are in the market for luxury items, western wear, trendy clothes or anything else, San Diego has it. Art galleries, boutiques, antique stores and outlets; almost everything one desires can be found in San Diego. The Gaslamp District, one of the top San Diego attractions, is a must for shopping enthusiasts.
San Diego events such as the Bay Wine and Food Festival and the San Diego Film Festival are just 2 more of the fun things to do in San Diego.
Comments
Related Posts in San Diego Travel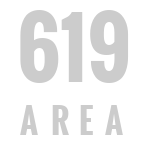 Summer Activities in San Diego, CA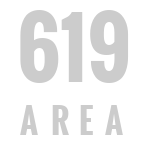 Family Attractions in San Diego, CA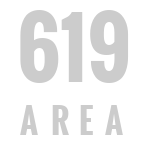 The Best Places to Stay in San Diego, CA