Summertime is the best time to visit San Diego. Summer activities in San Diego include outdoor activities like bicycling, kayaking in San Diego Bay and experiencing San Diego camps, recreation such as exploring Balboa Park and a host of other things to see and do in Downtown San Diego. Head on down to San Diego for fun things to do in summer.
San Diego is one of the best places in the country for bicycling. Because of this, bicycling is one of the most popular summer activities in San Diego. Not only does the city have many bike trails within the city, on the outskirts and along the beach, it also hosts several organized bicycling events such as Pedal to the Park, Tour de Cure, Cycling for Sight and Midnight Madness. Bicycling in San Diego is the ultimate in recreation, a way to raise money for charities and is great way to get in shape.
Summertime is a great time to go kayaking in San Diego. There are several kayaking companies to choose from. Visitors only have to be 2 or older and no prior experience is necessary to enjoy one of the most exhilarating of outdoor activities. There are private lessons, nature tours and bay tours. Kayak along the shore, in a reserve, try cave kayaking or consider a multi-day package.
Some more things to do in summer can include a visit to Downtown San Diego. Visitors can head to the Farmer's Market or try an authentic Italian meal in Little Italy, shop and see the nightlife in the Gaslamp District, climb aboard the USS Midway and see their military museum or see the exhibits in the San Diego Museum of Contemporary Art.
Whale watching, experiencing the grunion run, attending San Diego camps such as the Sea World Adventure Camp and the Triton Athletic Camps at UC San Diego, going to Legoland, taking a harbor cruise, visiting Coronado Island, crossing the border into Tijuana, attending a show at the National Comedy Theatre and the San Diego Zoo are just a few more of the summer activities in San Diego.
Comments
Related Posts in San Diego Travel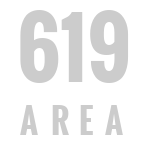 Summer Activities in San Diego, CA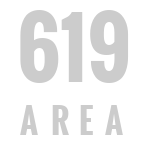 Family Attractions in San Diego, CA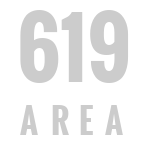 The Best Places to Stay in San Diego, CA