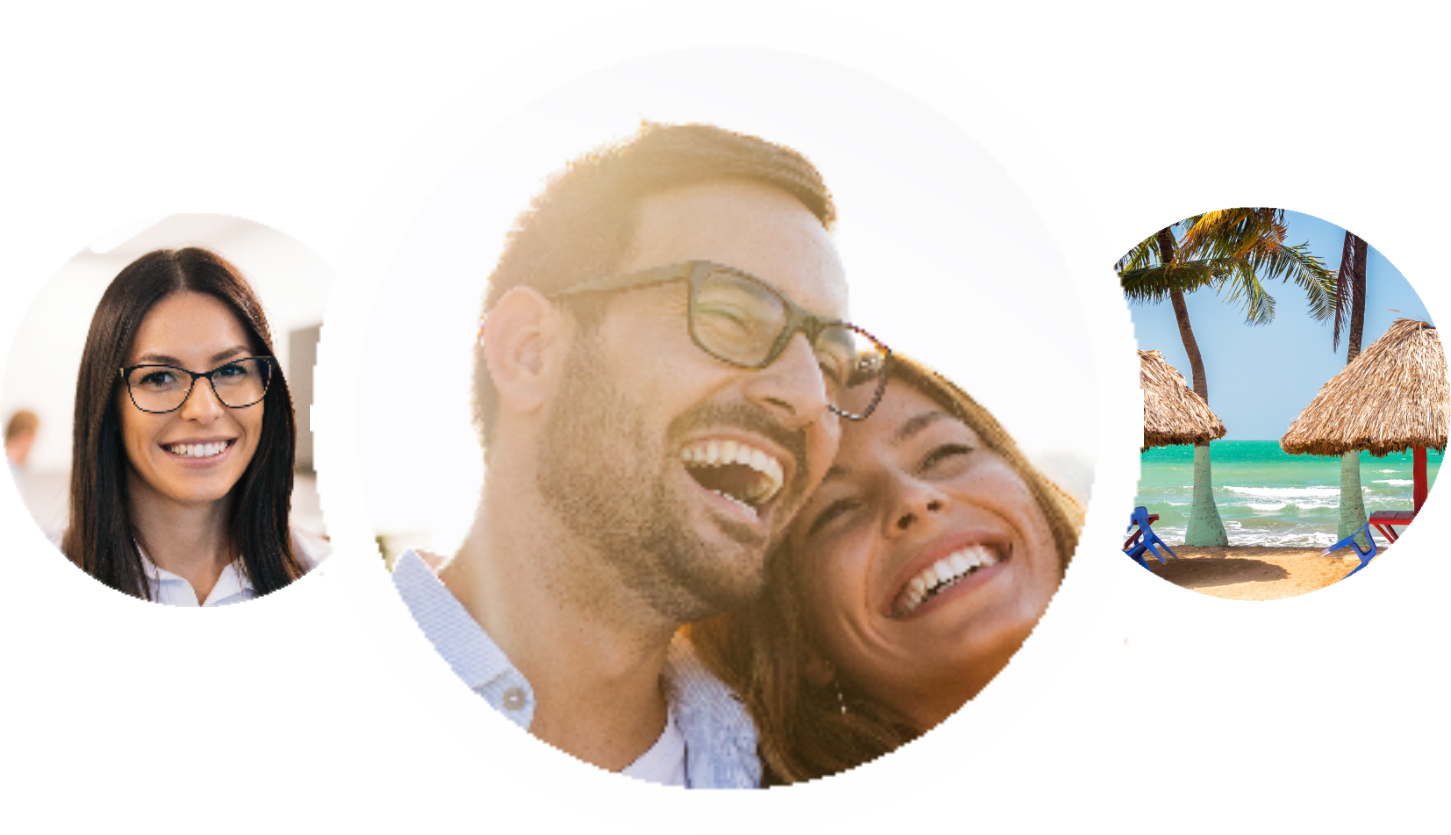 Connect to your local community!
Access local events & offers
Read the latest local articles
Connect with thousands of locals
Get weekly updates on things-to-do
Join my community
Top Contributors San Diego
Brenda Hayes
on
El Primero Hotel
Review
1 day ago
Our stay there was awesome.
Pros: Lovely rooms ,great breakfast and the owners are the nicest,sweetest people.
Cons: None
Join My Community
619area.com would like to send you latest updates