While San Diego is one of the largest cities of California, it is also a great place for families and outdoor recreation. Some of the best things to do in San Diego are in its parks because they provide entertainment for adults, kids, and even pets.
For people who are looking for a calm, scenic experience, San Diego has many open space parks. The Tri-Canyon Parks is made up of three main areas and encompasses over 1,500 acres. Here, visitors can hike, ride bikes, and go bird watching. Another park is Los Penasquitos Canyon Preserve, which has 37 miles worth of trails that allow families to observe 14 different habitats, a waterfall, and endangered animals and plants in their natural environment. Black Mountain Open Space Park also allows people to hike and bike ride as well as ride horses. This open space park is known for its 1,554 foot summit located right in the park's center.For those looking for the perfect picnic spot,
San Diego
again has some of the best parks. Mission Bay Park is the nation's largest man made aquatic park and provides walking/running paths, playgrounds for kids, and picnic spots. Other park-related things to do in San Diego include flying kits, going on local boat rides, and playing games with pets. Shoreline Parks is a coastal park that is also filled with great picnic and barbecue spots, jogging trails, playgrounds, and water sport activities.
Many San Diego parks are also entertainment and cultural centers. One of the best parks in San Diego is Balboa Park, a park that covers over 1,000 acres and is made up of museums, gardens, art exhibits, and the nationally famous San Diego Zoo. With so many cultural, historical, and fun activities available, both parents and kids will find something worthwhile to do.
The best parks in San Diego provide family bonding time, cultural experiences, and the opportunity to get back in touch with nature. Whether it is in an aquatic park or open space, visitors of San Diego are sure to have a memorable time.
Comments
Related Posts in San Diego Recreation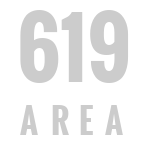 Free Things to Do in San Diego, CA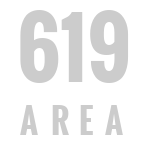 Running Clubs In San Diego, CA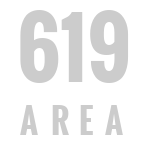 Best Parks in San Diego, CA